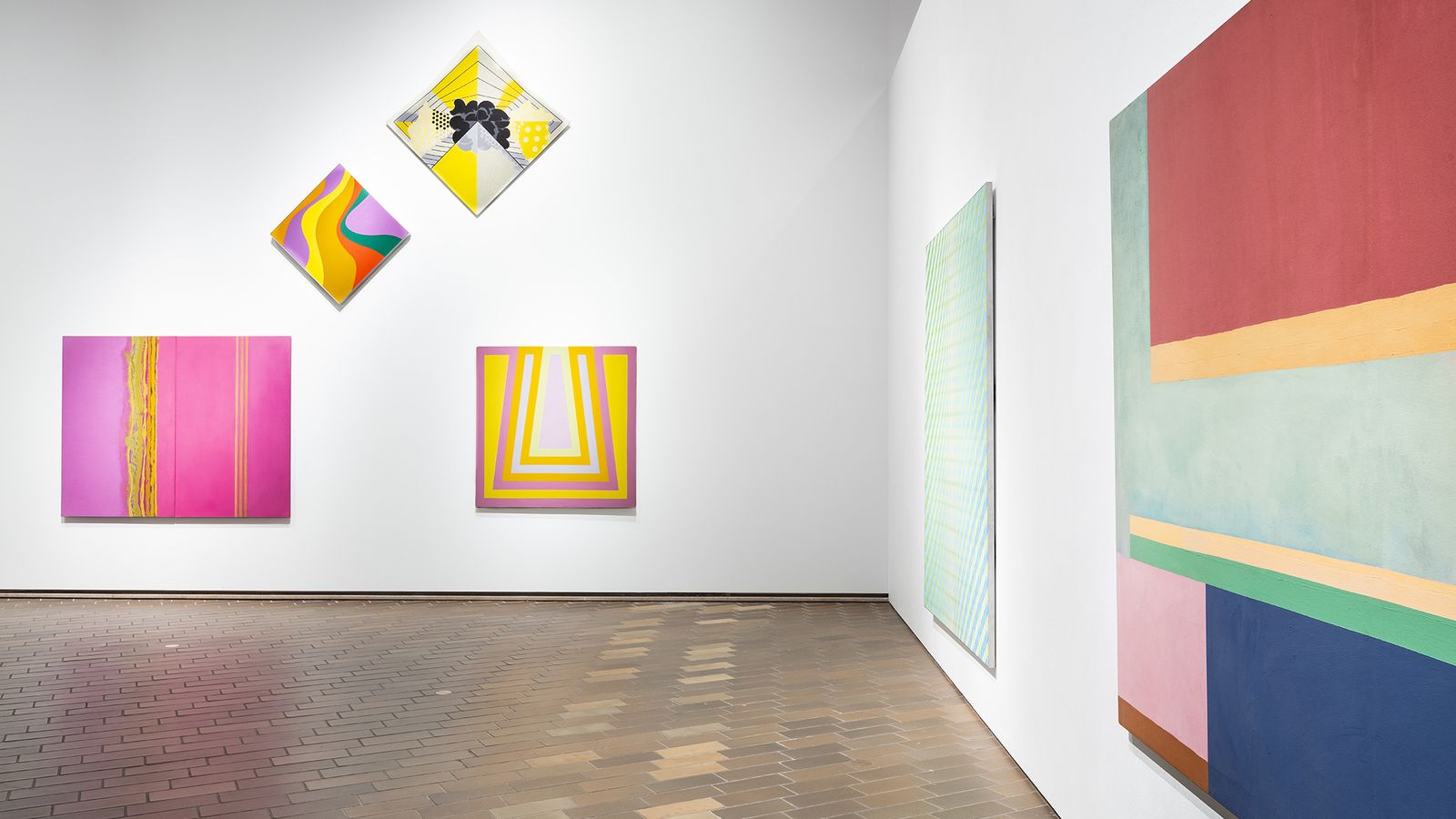 COLOUR, LIGHT AND ABSTRACTION
Thursday Art Talk
THU 18 FEB 2021
12.45PM – 1.30PM
Talks & lectures

National Gallery of Australia Level 1
Free with bookings
---
Hear from exhibition co-curator Deborah Hart as she explores abstraction, colour and light in the Gallery's current exhibition Know my Name: Australian Women Artists 1900 to now.
It was largely women artists who first championed modernism and abstraction in Australia in the early twentieth century. Colour was key, and its formal and emotional qualities were used to create art that favoured idea and feeling above literal depiction. A tendency to focus on experience of colour gradually paved the way towards pure abstraction, a practice that continues today. Grace Crowley, Melinda Harper, Miriam Stannage and Lesley Dumbrell are some of the artists addressed in this floor talk.
Deborah Hart is Head Curator, Australian Art at the National Gallery of Australia.