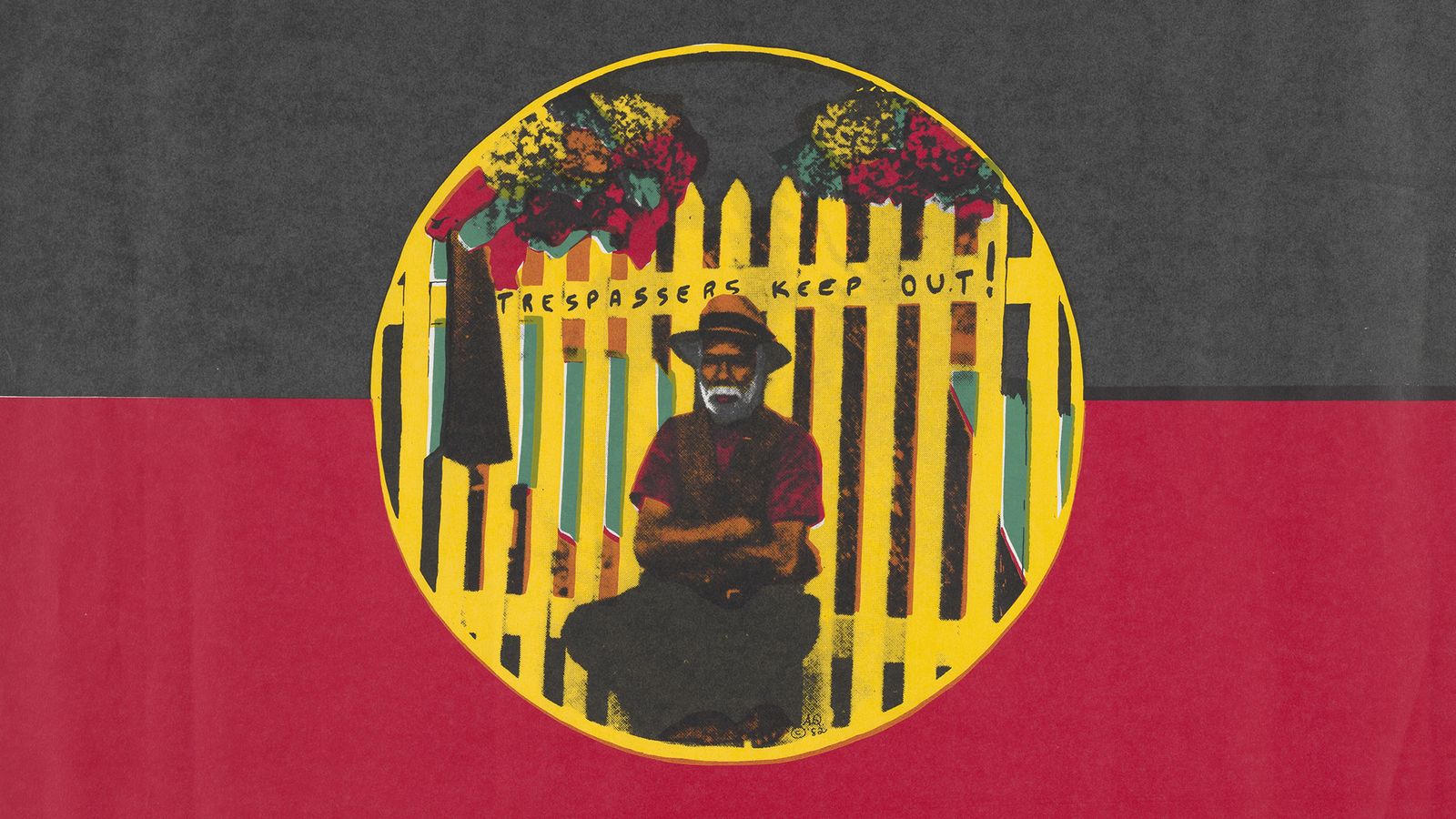 Talks & lectures
/
Special Event
Decolonise Your Feminism
Annual Lecture
Thu 12 Nov 2020
6 – 7.30pm
Online Broadcast
Admission to event through booking confirmation email.
Accessibility features for this event:
Audio
Auslan
Closed Captioning
Open captioning

Ticketed
Big ideas. Defining moments. Visionary leadership. The National Gallery of Australia's annual lecture profiles great thinkers in the world of art.
First Nations people have critiqued feminism, including in the arts, for excluding them, their communities, their voices, and aspirations. Leading First Nations women Dr Crystal McKinnon, Kimberley Moulton and Paola Balla discuss perspectives on art, gender and power, and the influence of feminism on First Peoples practice in a global context for the Gallery's 2020 Annual Lecture.
Show your commitment to Australian women artists by paying what you wish for the Annual Lecture, all proceeds support the Know My Name project.
The Annual Lecture is included for registered attendees for the Know My Name Conference 10 – 13 November 2020.
---