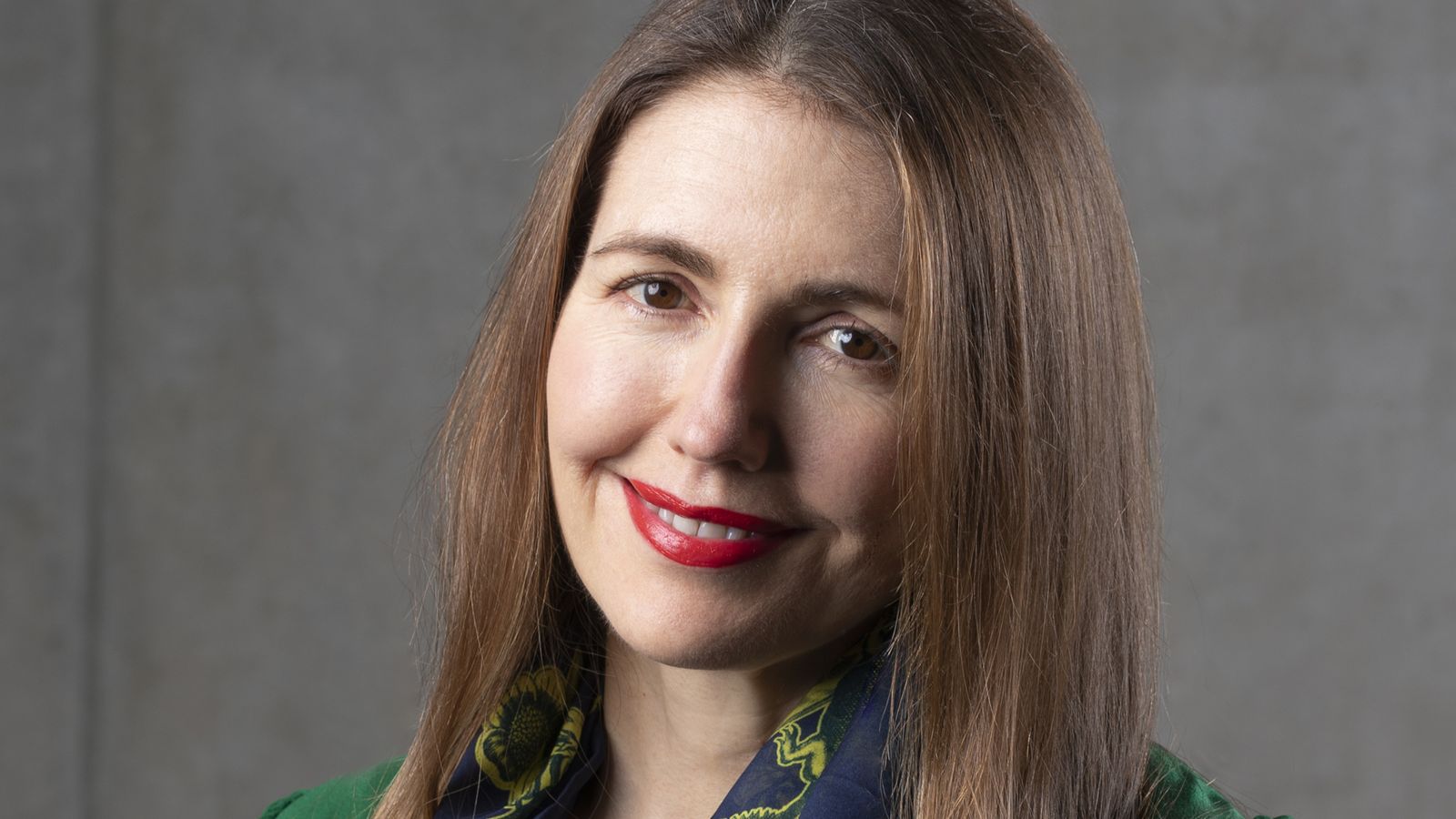 Patricia Piccinini
Thursday Art Talk
thu 4 Feb 2021
12.45 – 1.30pm
Talks & lectures

Tim Fairfax Learning Gallery, Level 2
Free
---
Hear from artist Patricia Piccinini as she discusses Skywhalepapa and Skywhale, her monumental sculptures in the form of hot-air balloons.
Piccinini is interested in cross-species interaction, biopolitics, and the environment as well as the emotional relationships our bodies have with others. The artist will expand on the ideas embodied in Skywhale and Skywhalepapa, including anthropomorphism (or the tendency to ascribe human characteristics and emotions to animals and objects), empathy and the changing definitions of family. On 6 February 2021 the National Gallery will launch Skywhale and Skywhalepapa, as a new skywhale family.
The National Gallery of Australia's learning programs are generously supported by Education Patron Tim Fairfax AC in honour of Betty Churcher AO.
Skywhales: Every heart sings is the third instalment of The Balnaves Contemporary Series.